Retail Mini-Track Shelf System
Low Voltage/Quick Fit
System features:
Low maintenance
Low Voltage (12v or 24v)/ Quick fit
Flexible shelf mounting system
Easy installation solves the 'Plug & Sock' shelving system issues
Flexible shelf layouts
LED shelf bars, incorporates quick release system
Retail/Staff friendly - staff can adapt shelving onsite to accommodate changes in merchandised product
Track hidden within the shelf back panels
Track available in standard sizes 1m, 2m & 2.5m (customs sizes available)
LED Bars available in standard sizes 270mm, 570m & 870mm (customs sizes available)
LED Bars available in warm and cool white
LED Bars running temperature 27°C
Full shelf layout design service available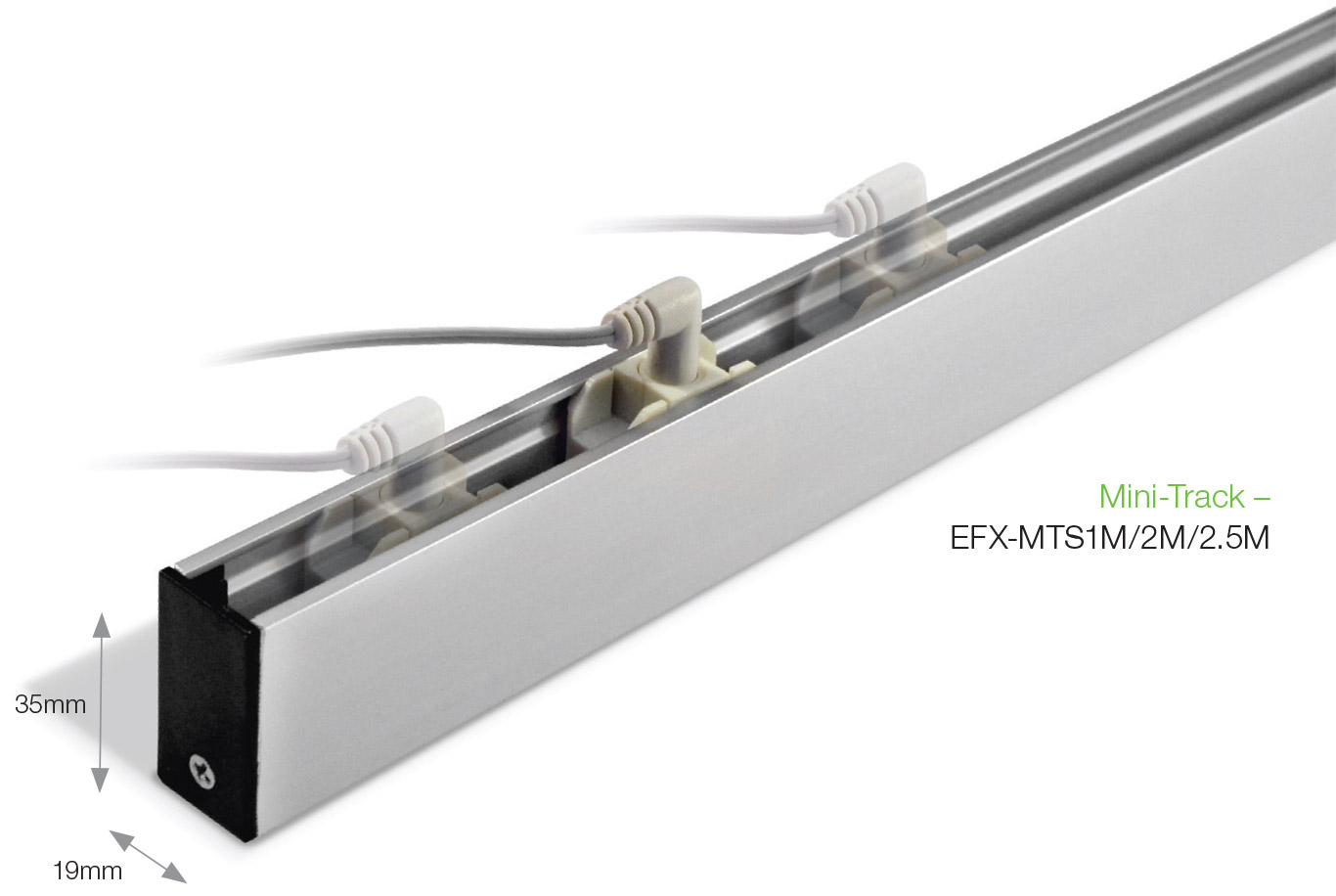 Mini Adaptor EFX-MTSA for Mini-Track System
Low Voltage 12/24Vdc
Moveable within the electrical track, quick fit, push-in connector
To be used in conjunction with EcoFx L shaped LED lead
Class lll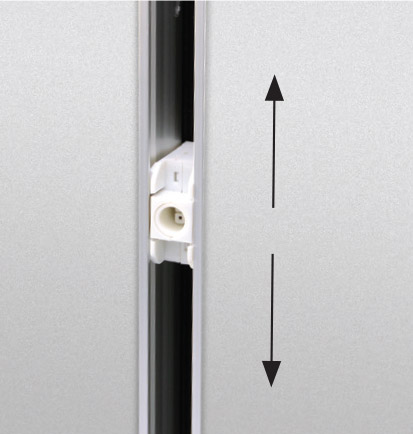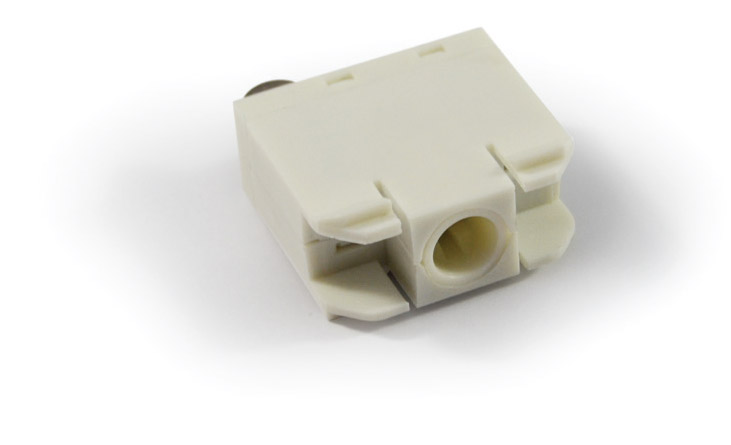 Mini-track and adaptor back bay board routed out for accurate 35x19mm track which fits recessed to surface.
Mini-Track System Low Voltage 12/24Vdc
For connection of 12Vdc or 24Vdc LED Bars
Incl. in-feed element with 1000mm 2-core supply lead with low voltage connector
Anodized aluminium profile: length upon request, max. 3000 mm
Dim. of inst.: W 19 | H 35 mm
Quick Fit Power Connector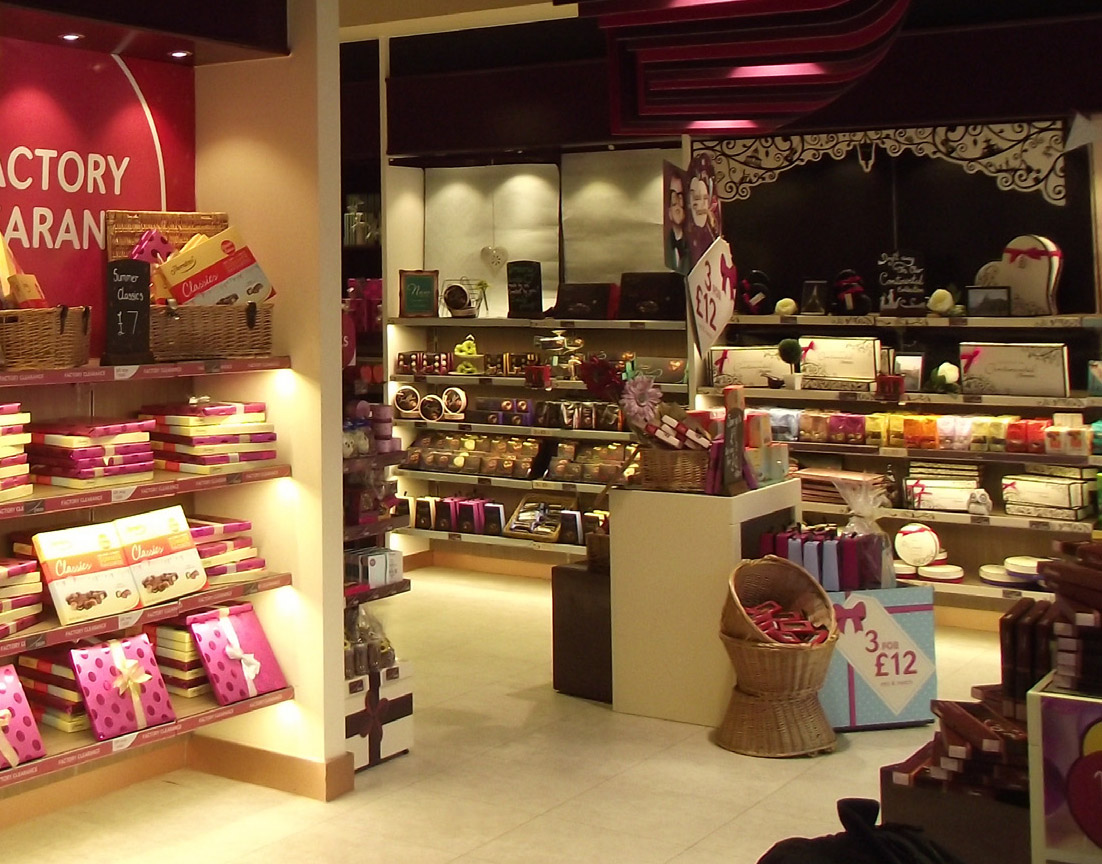 LED Bar
Multi-purpose LED Light Fitting
The Eco-FX LED Bar features patented Tri Chip technology which offers excellent thermal management and provides a life expectancy of 30,000 hours minimum. Available in various pitch options and custom lengths up to 2 metres. This LED Bar comes in red, blue, green, amber and RGB options.
| | Technical 4.4w | Technical 8.8w | Technical 13.2w |
| --- | --- | --- | --- |
| Product Code | EFX-270MLB | EFX-570MLB | EFX-870-MLB |
| Size | 270mm x 20mm x 7.8mm | 570mm x 20mm x 7.8mm | 870mm x 20mm x 7.8mm |
| Beam Angle | 120° | 120° | 120° |
| Input Voltage | 110-265Vac | 110-265Vac | 110-265Vac |
| Frequency | 50/60Hz | 50/60Hz | 50/60Hz |
| Transformer Output | 4.4W 12VDC | 8.8W 12VDC | 13.2W 12VDC |
| Running Current | 360mA | 720mA | 1080mA |
| Power Factor | 0.95 | 0.95 | 0.95 |
| Chip Set | 3020 SMD | 3020 SMD | 3020 SMD |
| Efficiency (LOR) | 98% | 98% | 98% |
| Color Temperature | Warm White 2700-3250k | Warm White 2700-3250k | Warm White 2700-3250k |
| Lumen | Warm White 316lm | Warm White 632lm | Warm White 948lm |
| Efficacy | Warm White 71.81 lm/w | Warm White 71.81 lm/w | Warm White 71.82 lm/w |
| CRI | Warm White >80 | Warm White >80 | Warm White >80 |
| Internal Temperature | 45° | 45° | 45° |
| Operating Temperature | -40° /+50° | -40° /+50° | -40° /+50° |
| IP Rating | 44 | 44 | 44 |